For Your First Visit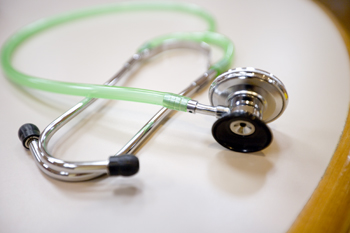 As a new patient to Blue Ridge Cancer Care, there can be a lot of information to digest along with all of your other thoughts. Prior to your first visit and to aid in reducing your wait time, please complete the New Patient Forms in their entirety. Print them and bring them to your first appointment. We also recommend you bring another person with you to your first appointment, which could last an hour or two. Your appointment could include the following:
Meeting and an evaluation with your physician.
Meeting with one of our Patient Benefit Specialists to discuss your insurance and billing questions.
Any additional tests needed for accurate diagnosis to help guide your treatment.